How much time do your employees actually waste on slide production? Do the slides your employees create look professional? Are you proud to present them at board meetings?
Presentations play an important role in the internal and external communication of many companies. But, more often than not, they look unprofessional, even though their creator has invested much time and effort in the creation of the slides. Time s/he could have spend more productively. PRESIX analyses your processes, optimizes working aids, and trains your employees according to their needs.
Services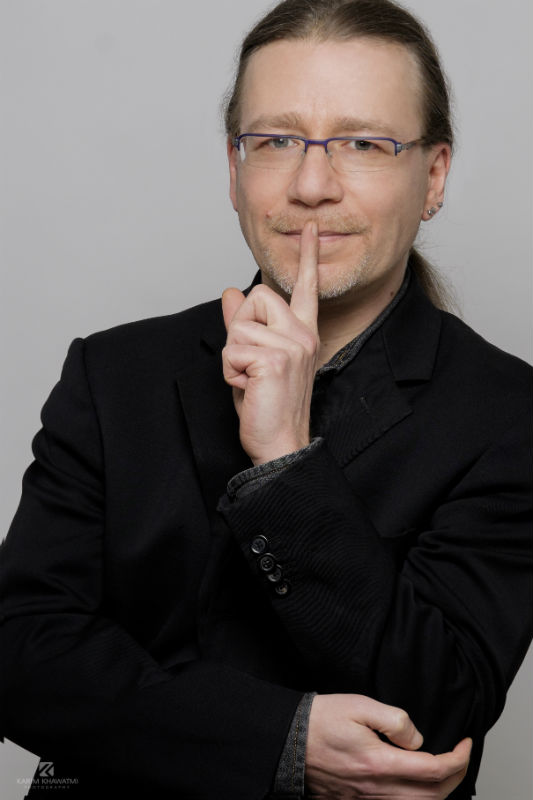 Why PRESIX? So that your presentations look professional and are created quickly.